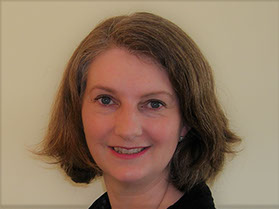 I am a classically trained singer who runs a successful teaching practice in York (UK).
With over 15 years' experience as a performer and teacher I ensure that my teaching is tailored to the needs of each individual pupil.
Developing a healthy vocal technique in a supportive environment is at the heart of my teaching. If you are looking for a singing teacher, whatever your standard or past experience, I hope that you find the information on this site helpful.
Site last updated on 16th February 2022

WHAT IS A GOOD VOCAL TECHNIQUE?
A good vocal technique is one that allows the singer to perform their choice of music to the best of their ability without causing physical damage to their voice. The main elements of a good vocal technique are posture, breathing and sound production. Add to these: diction and articulation, vowel placement, interpretation of the text and communication / performance skills and you have summarised what singing tuition is all about.
Read more
HAVE YOU EVER WONDERED WHAT YOU COULD DO WITH YOUR VOICE?
Were you told as a child not to sing but you've always wanted to try?
I HAVE EXPERIENCE of helping adults with little or no previous singing experience to discover and develop their voices. Many of my students have subsequently join choirs, sung solos at concerts/weddings/parties, passed singing exams and all have had a lot of fun along the way. Learning to sing stimulates the body and the mind and singing with others can be a wonderful social and musical experience.